वक़्त क सितम कम हसीन नहीं...आज हैं यहाँ कल कहीं नहीं;
वक़्त क परे अगर तुम मिलो कहीं...
मेरी आवाज़ ही पहचान है...गर याद रहे..
.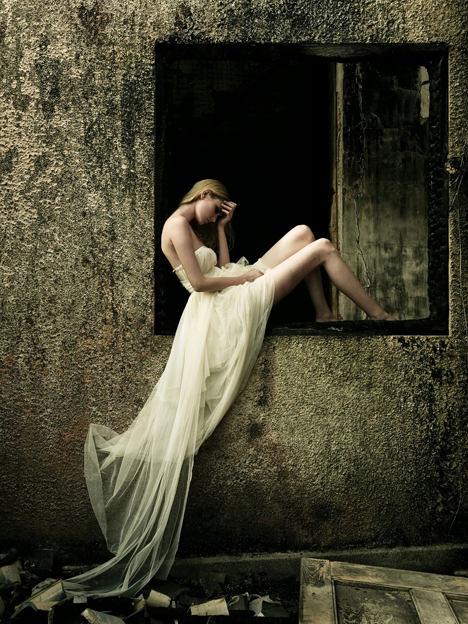 i am jealous of people who can sing,dance,paint.
i can't.
sometimes there is this feeling of incompetence that any body can forget me with ease.
just like that.
i have nothing to offer, am not shrewd enough to take.
there is nothing new that i bring to the table.
there was a time when i was happy that i was the spectator, i was content;
i am not now.
the fact that someone can forget me just like that is too hard to digest.
too much to take for the inflated ego.
too much for the self-confidence.
too much for the pride.
the exact reasons maybe, which never let me act.
i wish i had something to offer...