my second tag there!!!
tagged by :
standby mind.
.
i am supposed to jot down my 5 dark resolutions for the year. so here goes.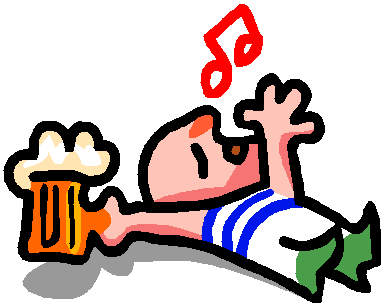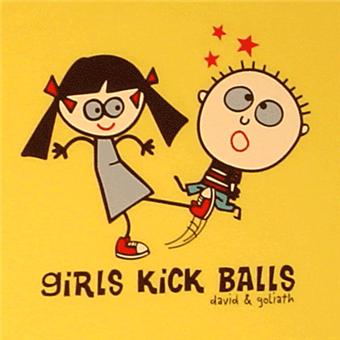 1. i want to finish a full bottle of vodka, get high, dance like mad and sing zombie =|.
2.i want to erase the memory of people i have hurt who i am too arrogant to say sorry to but am dying to settle matters. =|
3. i want to abuse and curse 5 people i won't name.
4. i want to dance on lady gaga's paparazzi and embarrass a hottie in my college.
5. i want to start a rumor.
it is silly but i have never been party to any or started any. =|
there goes. alright now i pass it on to everybody who has read this...who haven't been already tagged by standby.
-------/--\--------